Submission site opens:
May 15, 2023
Submission deadline:
July 15, 2023
Notification Deadline:
August 15, 2023
Conference Dates:
October 15-18, 2023
WELCOME
Microwave photonics (MWP) is concerned with the use of photonic devices, systems and techniques for applications in microwave, millimetre-wave, and THz wave engineering, and also encompasses the development of high-speed photonic components for microwave system applications. The field is continuing to experience significant growth, fuelled by the recent interest and development in integrated microwave photonics and microwave/millimetre-wave photonics for 5G applications and beyond.
Contributed papers are eligible for inclusion in an upcoming Special Issue of the IEEE Journal of Lightwave Technology.
Topics include (but are not limited to):
RoF for B5G/6G mobile data and terrestrial communication systems

Integrated microwave photonics

Advanced signal processing techniques

Applications of MWP in aerospace and space systems

Photonic microwave processing, sensing , and measurements

THz device technology and system applications

Optical wireless transmission systems and applications

High-speed photomixers and optoelectronic converters

Novel device technologies for emerging systems

High-speed MWP signal sources
AWARDS
Best Student Paper Awards

Best Poster Awards

Young Scientist Awards
Hosts:

Nanjing University of Aeronautics and Astronautics
Sponsors: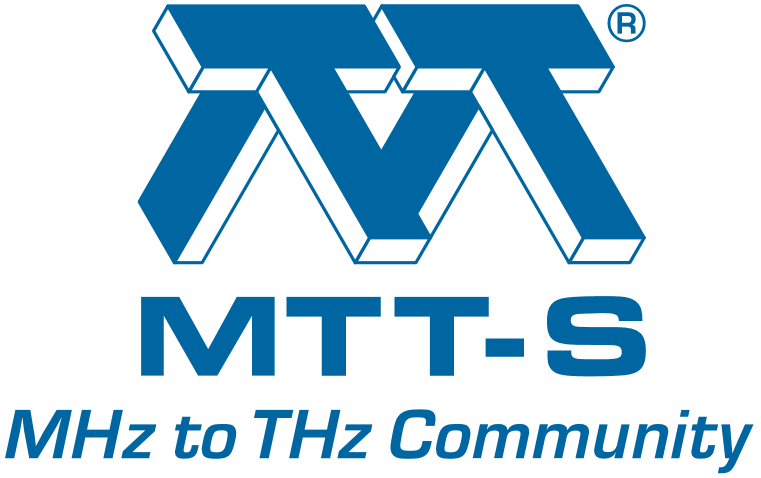 IEEE MTT-S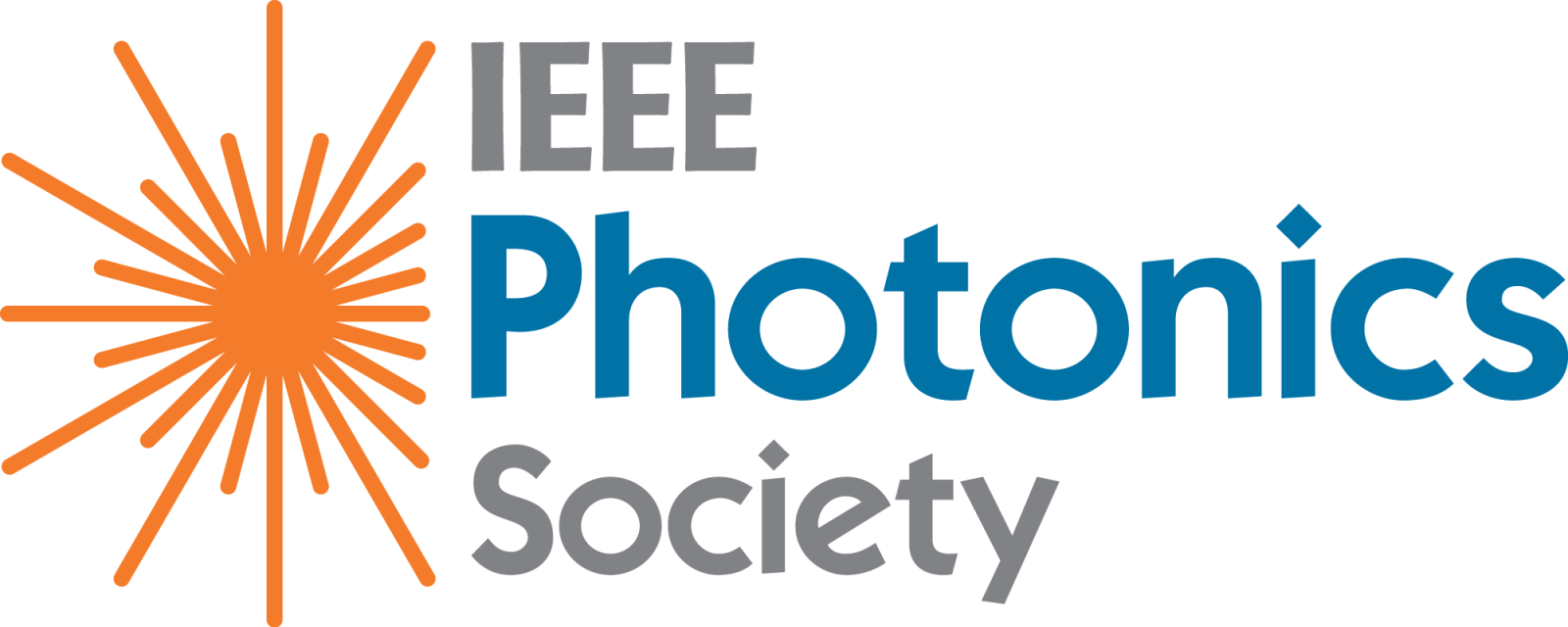 IEEE Photonics Society