Paper submission opening:
May 15, 2023
Paper submission deadline:
July 15, 2023
October 13, 2023
Notification Deadline:
August 31, 2023
Conference Dates:
October 15-18, 2023
WELCOME
Microwave photonics (MWP) is concerned with the use of photonic devices, systems and techniques for applications in microwave, millimetre-wave, and THz wave engineering, and also encompasses the development of high-speed photonic components for microwave system applications. The field is continuing to experience significant growth, fuelled by the recent interest and development in integrated microwave photonics and microwave/millimetre-wave photonics for 5G applications and beyond.
Contributed papers are eligible for inclusion in an upcoming Special Issue of the IEEE/Optica Journal of Lightwave Technology.
Topics include (but are not limited to):
RoF for B5G/6G mobile data and terrestrial communication systems

Integrated microwave photonics

Advanced signal processing techniques

Applications of MWP in aerospace and space systems

Photonic microwave processing, sensing , and measurements

THz device technology and system applications

Optical wireless transmission systems and applications

High-speed photomixers and optoelectronic converters

Novel device technologies for emerging systems

High-speed MWP signal sources
Best Student Paper Awards

Best Poster Awards

Young Scientist Awards
Hosts: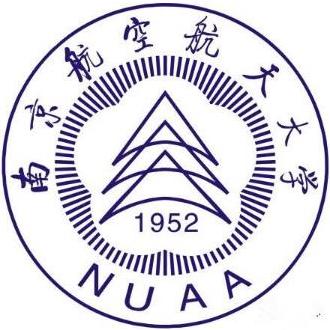 Nanjing University of Aeronautics and Astronautics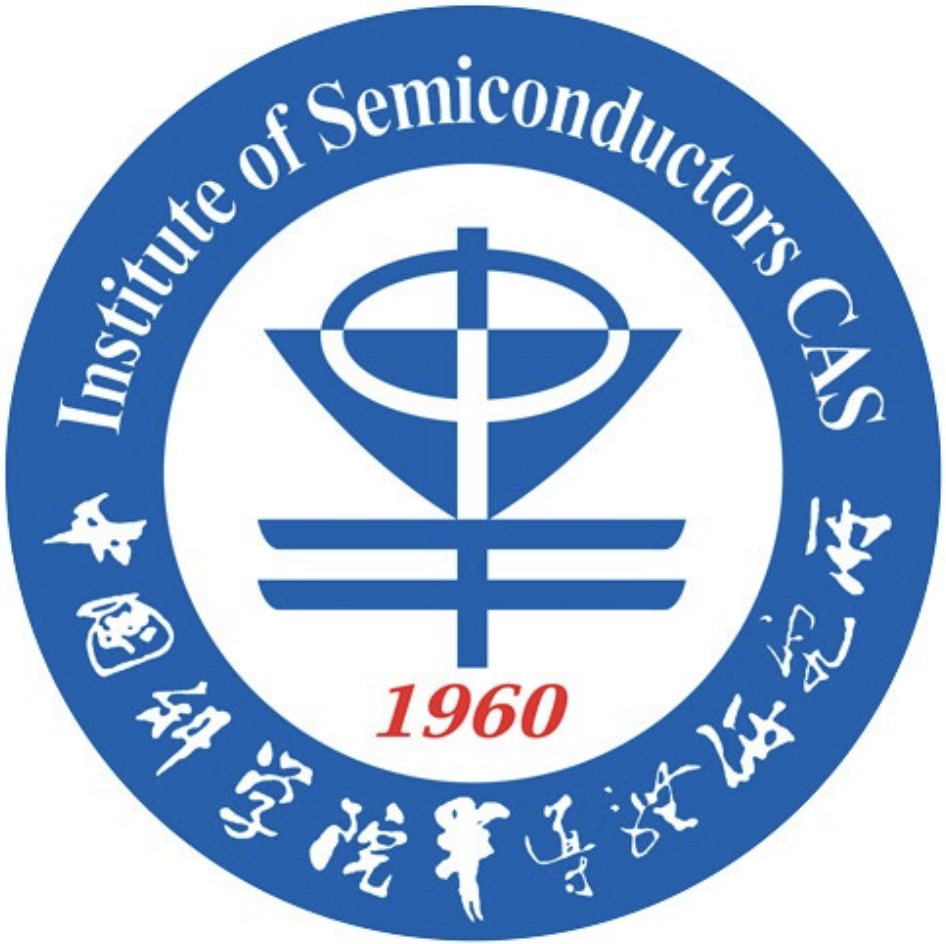 Institute of Semiconductors,Chinese Academy of Sciences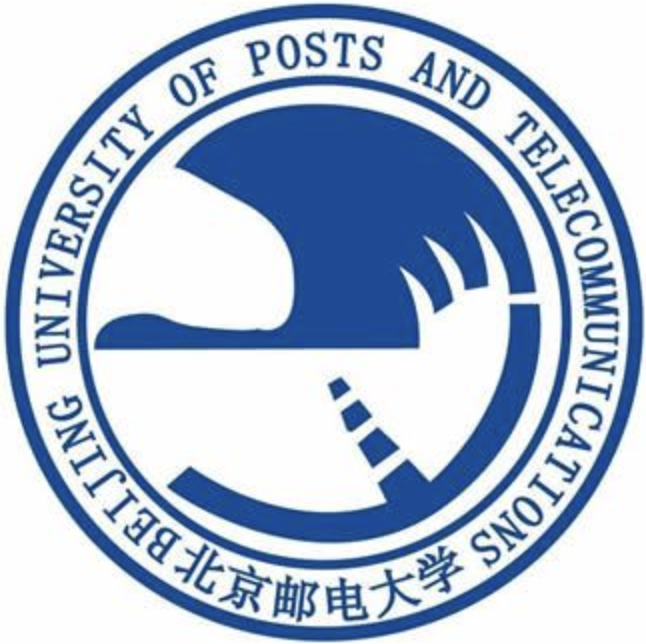 Beijing University of Posts and Telecommunications
Southwest Jiaotong University
Sponsors: